CRISP Quality Improvement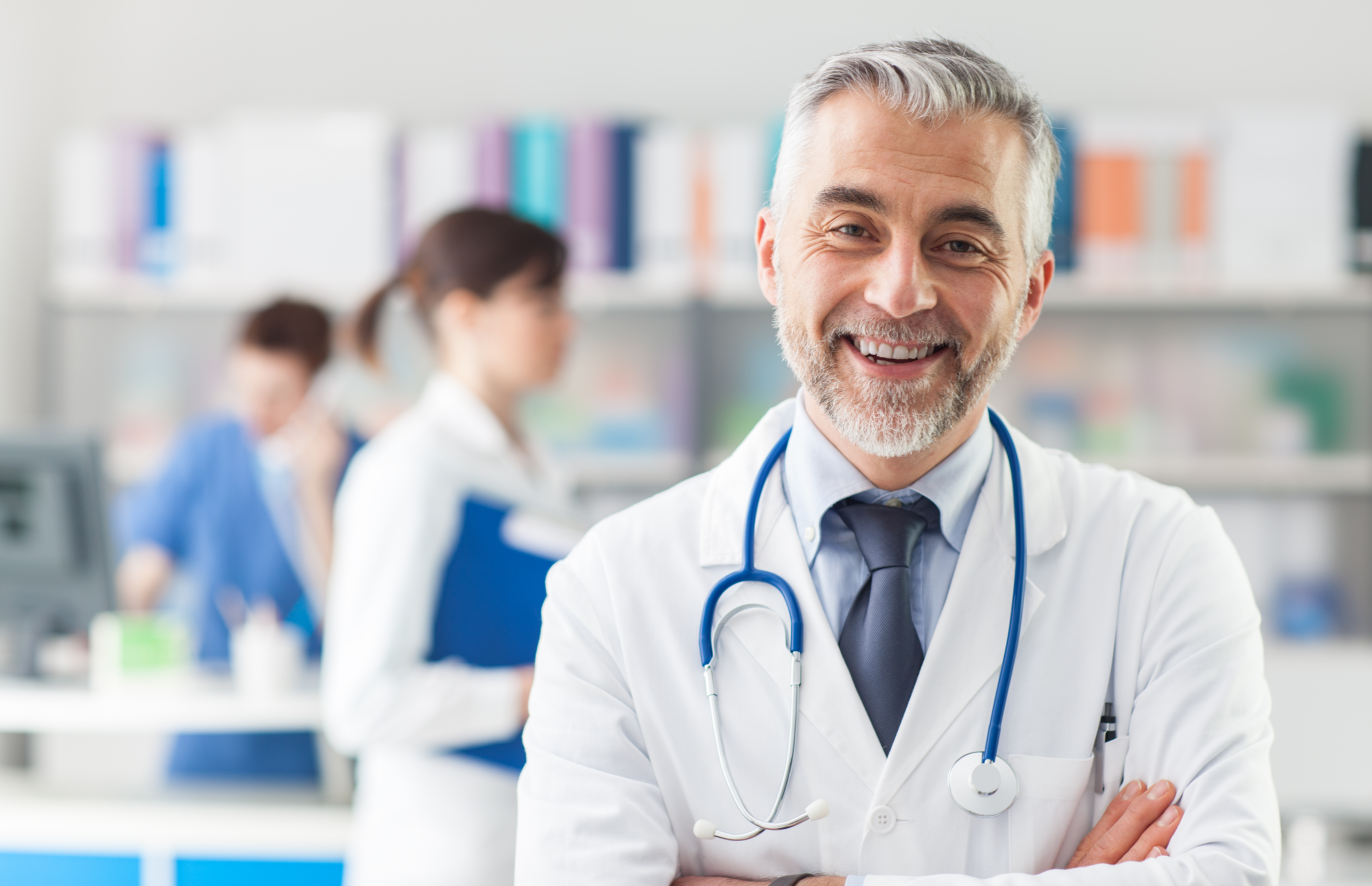 As the state-designated health information exchange for Maryland and HIE service provider for Washington, DC, West Virginia, and the Mid-Atlantic region, CRISP works to support various uses of the clinical data flowing through the health information exchange. On May 31st, 2018, The CRISP Clinical Advisory Board approved a use case for CRISP-mediated data to be made available to participating organizations for Quality Improvement (QI) studies as defined under HIPAA.
CRISP is not currently providing any special services for QI activities such as the creation of custom reports or specialized data sets. As part of the support for this use case, we do require that participating organizations submit a Quality Improvement Attestation Form to confirm that the activity meets the definition of a QI activity under HIPAA and to enable CRISP to audit the activity for appropriate use.
CRISP monitors the activities of credentialed users of our tools and services and checks their access using various auditing tools to ensure that an individual user is only searching for appropriate patients on the CRISP network (i.e., they or their delegator has a current care relationship with the patient). In the case of a QI activity, a quality improvement analyst may not have a direct care relationship with the patients they are accessing. We therefore require for each QI activity a list of credentialed users who will be accessing data along with a list of the patients for whom access is required. If the user will be accessing data on all patients at the participating organization, those organizations must maintain a current list of their patients using one of the several methods CRISP accepts for maintaining a current patient list.
When accessing a patient on the CRISP Query Portal, select "Healthcare Operations" when choosing the purpose for accessing patient data.
Note that Quality Improvement activities are not research under federal law and the CRISP Participation Agreement. If your organization intends to create generalizable knowledge through a study (e.g., publish a paper in a journal), you cannot use the QI attestation process; instead, you should submit a research data use request. More information about this process and the CRISP Research Initiative is available on our website.
Once completed, please email the signed Quality Improvement Attestation Form to Dr. Ross D. Martin, Program Director, CRISP Research Initiative, at ross.martin@crisphealth.org. If you have any questions, you can email or call at 202-697-3077.